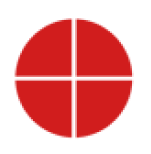 PLANNING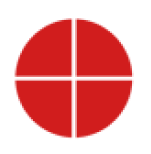 LAND SURVEYING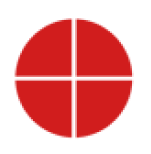 CIVIL ENGINEERING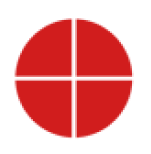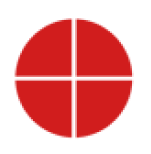 LANDSCAPE ARCHITECTURE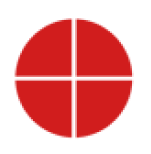 CONSTRUCTION MANAGEMENT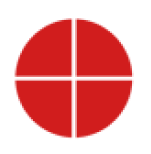 PLANNING
LAND SURVEYING
CIVIL ENGINEERING
LANDSCAPE ARCHITECTURE
CONSTRUCTION MANAGEMENT
20+ Years of Engineering Services and Counting…
PCE operates each day with the goal of giving back to our community. We take great pride in the fact that we are literally designing a region with each project we complete.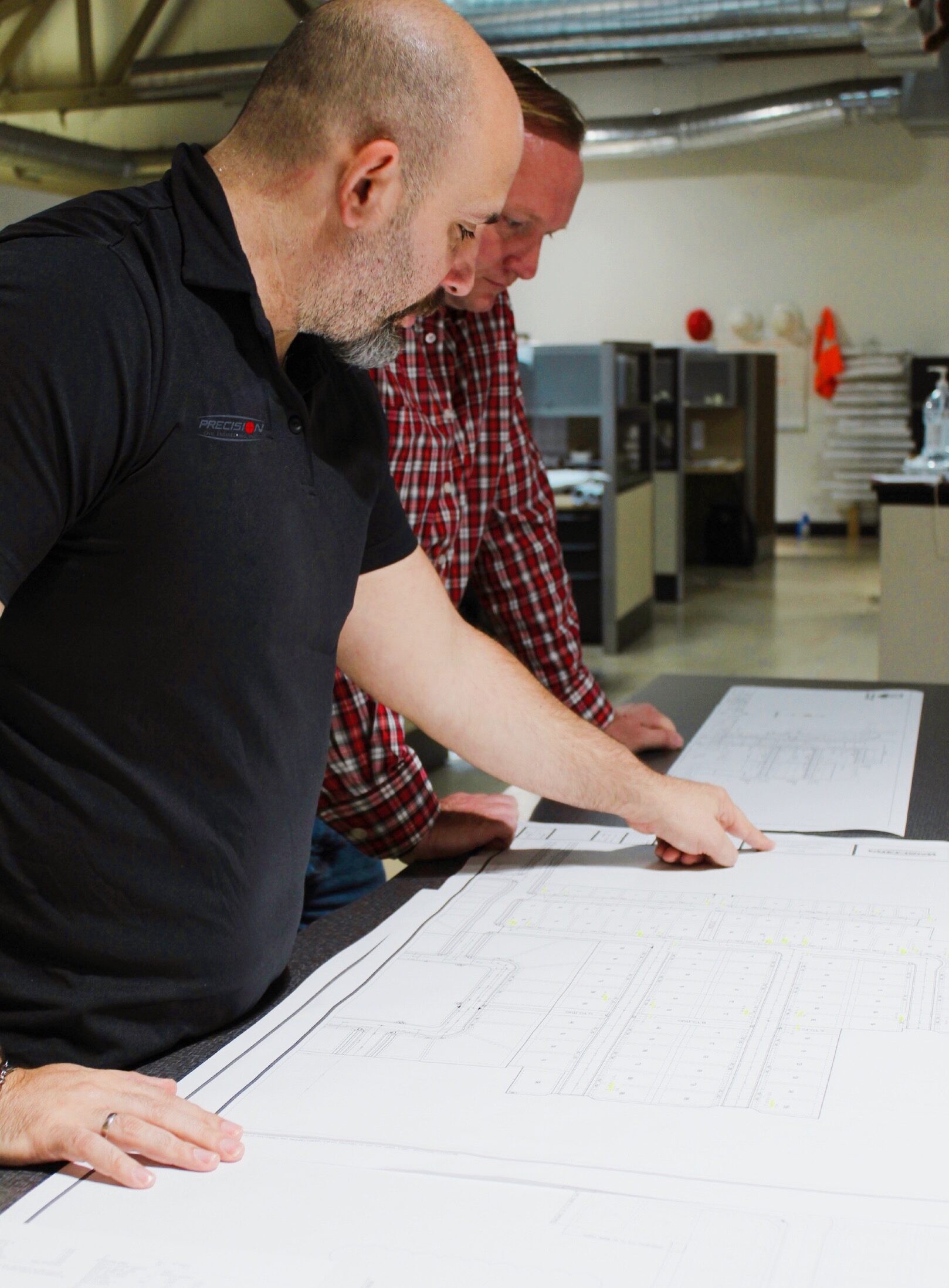 See what we can do for you.
With a full service firm, the opportunities are endless. Browse our services to learn what we can do for your next project.
Join Our Team.
Precision isn't like every other engineering firm. If you're ready to take your next step in your career and want to work in a culture where each individual is valued- browse our available positions on our careers page.
Are you a Fresno State student? We're looking for talented students to join us for a fall semester internship position. Learn more on the Careers page.
Years of Engineering Services & Counting
Full service civil engineering and consulting firm, providing services throughout California
PCE News
Keep up with the latest happenings at Precision by subscribing to our newsletter!
Over the past year, PCE's Planning Division has worked with the City of Merced – Community Development Department and Thom Black, Architect to establish the City's Pre-Approved Accessory Dwelling Unit (ADU) Program. The Program is made possible by a SB 2 Planning...