Precision Civil Engineering, Inc. (PCE) was founded by Ed Dunkel, Jr. whose family has provided Civil Engineering and Land Surveying services for more than 55 years that have resulted in completed projects that reflect our commitment to excellence and dedication. PCE is an established, full-service firm, and has a history of providing comprehensive and sustainable solutions on a wide range of complex projects and issues.
We have built a notable reputation by providing services and solutions which parallel our commitment and expertise in executing well-planned, timely, and cost-efficient results for public agencies and private sector companies. Our key asset is our highly-skilled core team of staff members who have worked together for many years. Collectively, our team has an incomparable background of knowledge and experience working with local and state-wide standards, polices, and procedures. Within our local community we pioneered the use of AutoCAD Civil 3D, the newest state-of-the-art drafting software and High Definition Laser Scanning technology which allows for faster data gathering and incredibly detailed results.
Our ability to provide turn-key services under one roof enables better project collaboration, improved responsiveness, and closer budget monitoring, that ultimately reflects our firm's ability to provide high-quality work. The combination of our multi-disciplinary services and our loyal client-base enables us to continually attract and retain projects from the most respected builders, developers, architects and municipalities. As part of our progressive outlook, we build long-term client relationships that enable us to prosper as one of the areas most diversified and dynamic firms.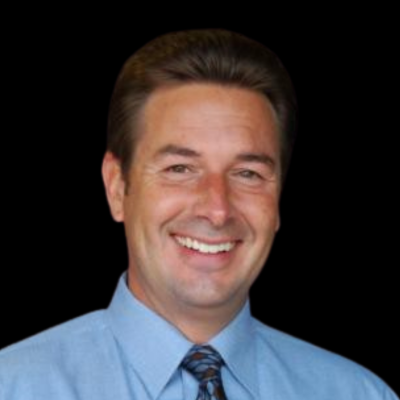 Ed Dunkel
President / Engineer / CEO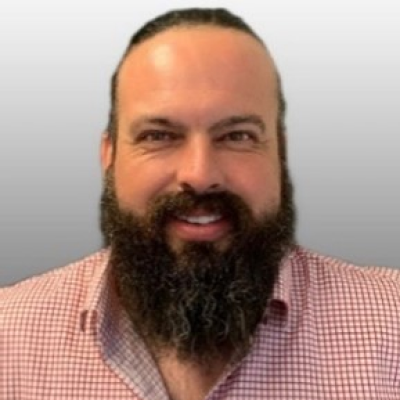 Craig Roberts
Civil Engineer / Senior Manager
Craig Roberts is our Water Resources Division Manager. His areas of expertise include hydraulic and hydrologic modeling, utilized across a broad range of projects, from master planning to stream restoration. With over 15 years of professional experience, he has a background in all aspects of Civil Engineering, and works closely with developers, communities and agencies to develop efficient design solutions.
Recently his work has focused on leading the development and design of the over 2,100 acre, 6,500 home "Riverstone" master planned community in Madera County.
While away from the office, Craig is an avid golfer and enjoys travelling with his wife and two young daughters.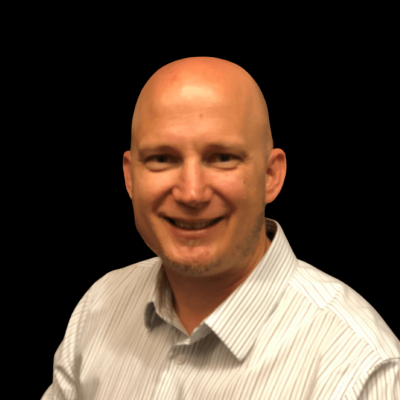 Nathan Gleaves
Vice President / Civil Engineer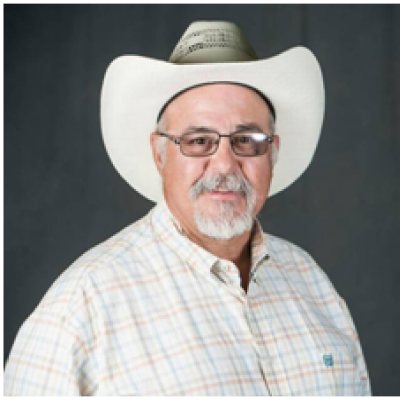 JOHN PEDROZO
Government Affairs Manager
John Pedrozo is our Government Affairs Manager, working with the team for over 7 years. He oversees all relationships with local, state, and federal agencies and officials.
John's connections within the political realm stem from his years of experience serving on the Merced County Board of Supervisors, Merced Community College Board, Merced Union High School Board, and running a local family dairy for nearly 40 years.
When John isn't busy with various community organizations, he enjoys spending time with his wife, kids, and 8 grandchildren. His hobbies include BBQing for large gatherings, RV camping, and watching the Niners, Giants, and Golden State Warriors.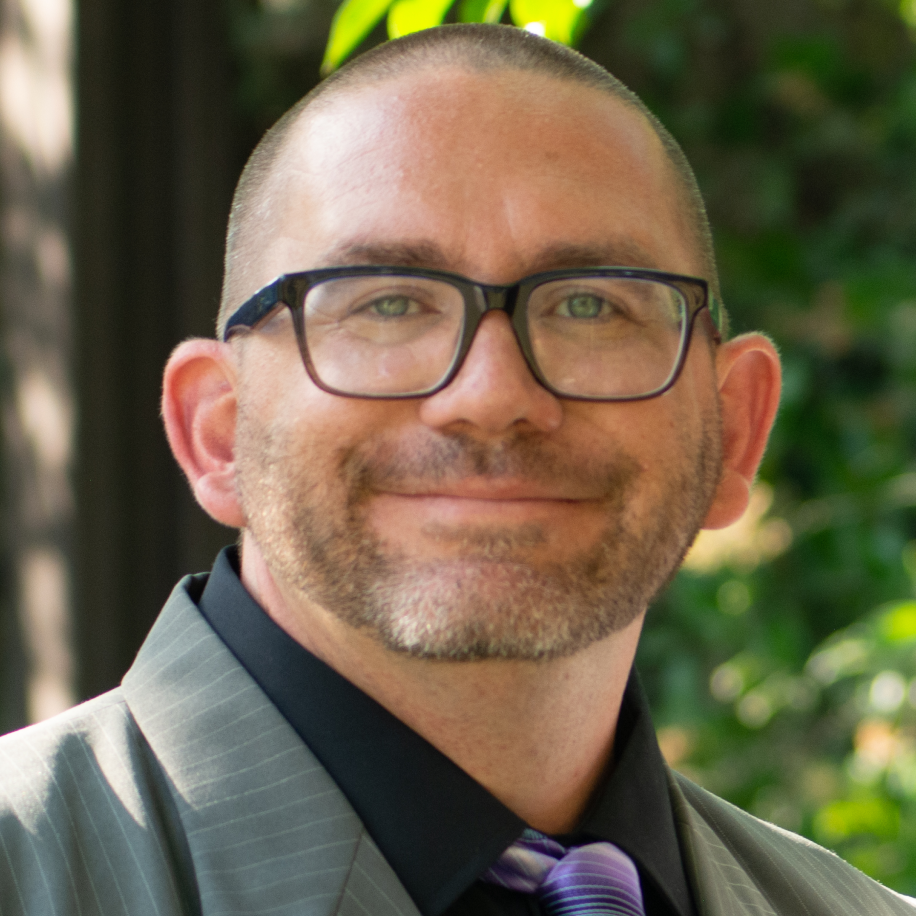 Iley Ballinger
Survey Division Office Manager
Iley Ballinger is a Professional Land Surveyor, Certified Access Specialist and Remote Pilot currently living
and working in Fresno County.  His areas of focus are master plan communities, commercia real estate,
renewable energy and residential subdivisions.
As a professional and specialist, he has worked with commercial clients like Home Depot, Public Storage,
Family Dollar, Starbucks and John's Incredible Pizza.  He also works with residential clients like Wathen
Castanos, Lennar, McCaffrey Homes, Bonadelle Neighborhoods and Century Communities.  His
renewable energy clients include White Pine Renewable, CalCom Energy and Erthos.  He has also been a
hired consultant for multiple municipalities in the Cities of Coalinga, Huron and Atwater.
Iley is well known in the Central Valley region because of his land surveying work for the master plan
communities Riverstone, Tesoro Viejo and Harlan Ranch.  He is also known for his 17 years of part time
lecturing at Fresno State having taught over 1300 college students basic drafting skills and fundamental
land surveying principals.
When he isn't designing the next community, Iley is spending times with his wife and three children
traveling across the country experiencing all the typical tourist traps.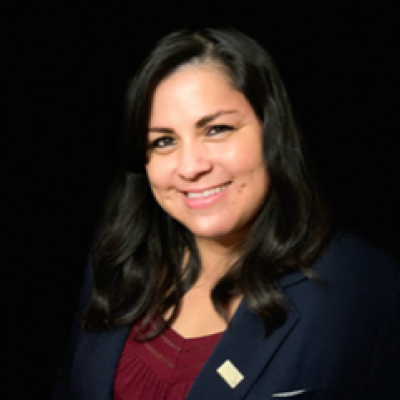 BONIQUE EMERSON
VP of Planning / Project Manager
Bonique Emerson, MAUP, AICP, Vice President of Planning, has 20 years of experience as a Planner and Project Manager, spending the majority of those years with the City of Fresno. While at the City of Fresno she has processed hundreds of entitlement applications, directed the implementation of the General Plan and Development Code, and played a key role in coordination among public agencies, developers, and residents. She also oversaw the development and implementation of the City's Land Management System. Mrs. Emerson has also managed many large-scale projects including the Fresno HSR Station Area Master Plan.
At PCE, Mrs. Emerson leverages her extensive planning knowledge to manage both public and private sector projects in various communities. She is experienced in CEQA, planning process management and streamlining, entitlement review, and managing large scale planning projects. She is a Certified Planner through the American Planning Association, and recipient of PCE's 2021 Employee of the Year. She was heavily involved with the Villages at Almond Grove Specific Plan (City of Madera) which has been selected to receive the 2023 Excellence and Achievement in Planning – Comprehensive Planning Award of Merit (Small Jurisdiction). In her spare time, Mrs. Emerson enjoys spending time with her husband and two sons. She has a passion for travel and enjoys international trips with her family.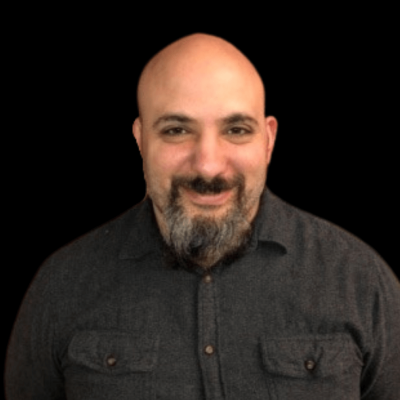 DAVID YACOBY
Senior Project Manager
David Yacoby has been an employee for Precision Civil Engineering (PCE) for the better part of 20 years dating back to 2005 after graduating from California State University, Fresno in that same year. He has worked for PCE in many capacities including conceptual, tentative and final mapping, grading design, utility design, drafting and review of plan and profiles, survey documents, closure calculations, staking calculations, project management and coordination between client, city/agency, and contractor. Over the last 20 years David has seen hundreds of projects through from feasibility to completion of construction providing a practical perspective for clients in all areas of development including residential, commercial, and public improvements.
When David is not laying out a 300-lot subdivision, he likes to spend his free time watching professional wrestling and collecting Funko Pops. Now before you tell him professional wrestling is fake, he would respond by saying "it is more real than the evening news". He enjoys these activities with his wife and daughter, and their three cats, Clyde, Kesha and Delilah the latter two being hairless!