Parks & Community Designs
Civil Engineering & Design Project
Coalinga Youth Sports Complex
PCE was responsible for surveying services and developing a master plan for the proposed 40-acre park in Coalinga. The future facilities include two soccer fields, an outdoor amphitheater, walking, and biking trails, a creek overlook, and a picnic area and shade structure. The trail is planned to provide walk-ability and interconnections to the other areas of the park.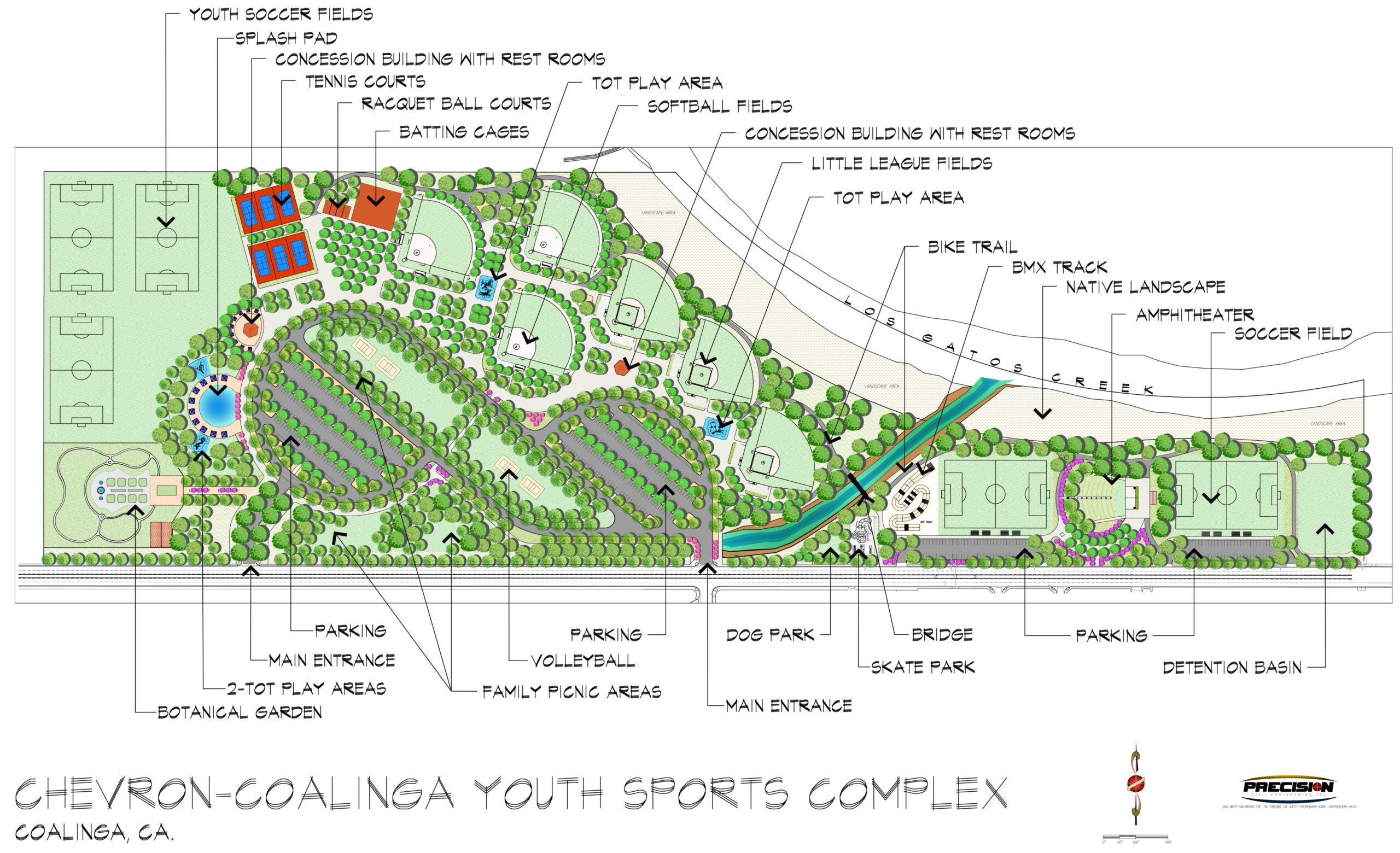 Maxie Parks Community Center
In coordination with Fresno PARCS, PCE worked with Engineering track students from Edison High School to help facilitate a student design team competition. The project's scope of work was to create conceptual designs for Maxie Park, allowing for walking/jogging paths and a demonstration garden. The conceptual designs also showed improvements to the existing open area behind the park's main building.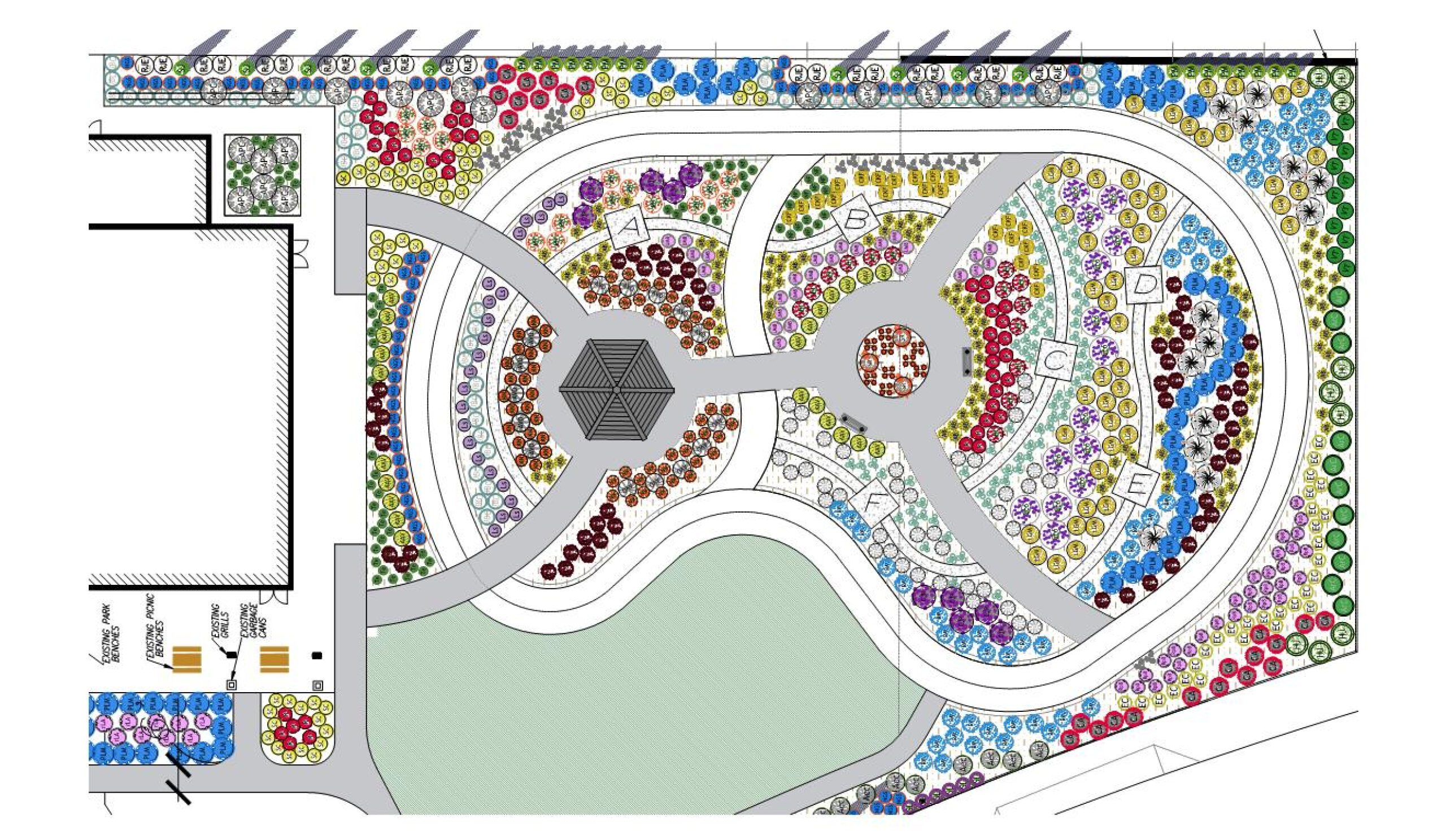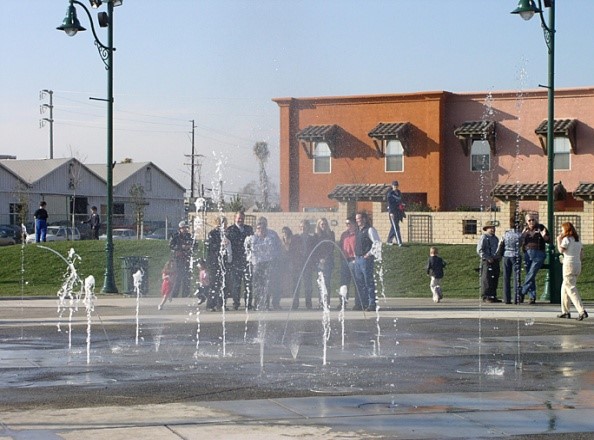 Downtown Lindsay Redevelopment Plan
PCE's Landscape Architecture Division oversaw completing the landscape designs for a low-income housing complex in Downtown Lindsay, CA. The plan included a main community courtyard with a stage, fountain, and splash pad in the center, a farmers market pavilion, and paving and planting enhancements along the street fronting the park.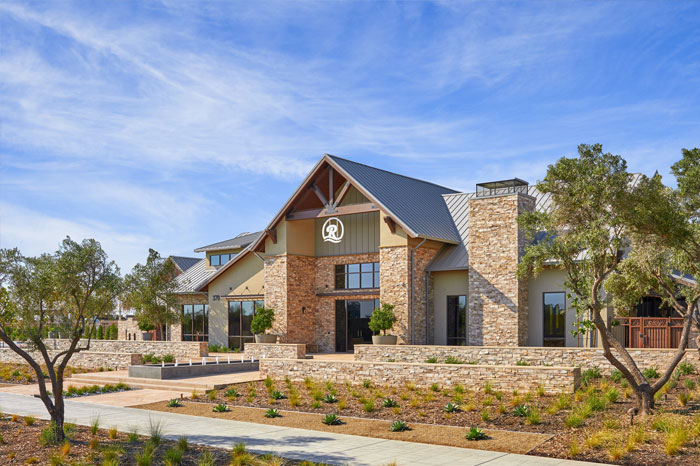 Riverstone Development
PCE assisted with developing all necessary permitting documents for the construction of facilities to serve the project with ...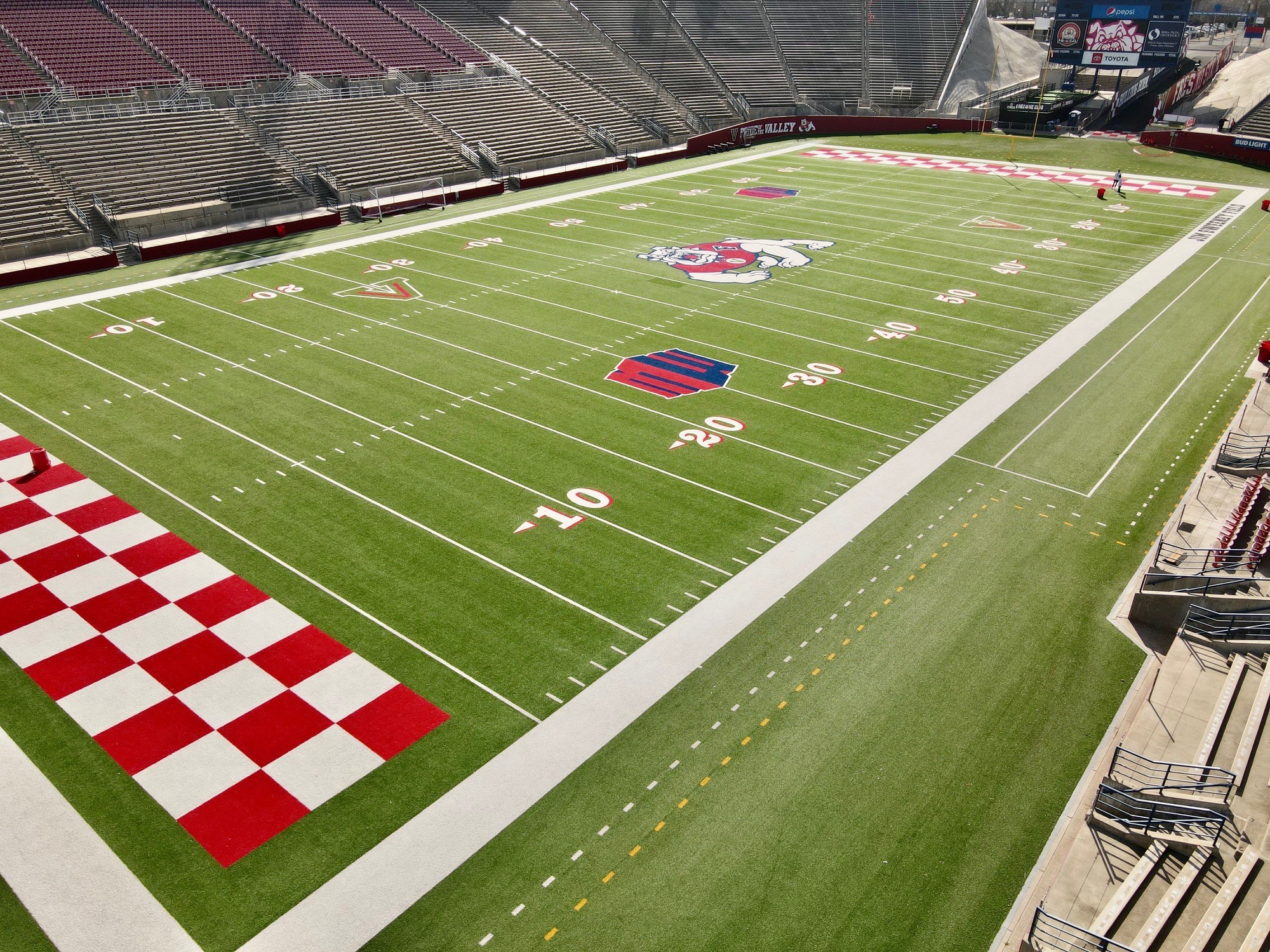 Fresno State Football Field
PCE was responsible for the civil engineering and design of the Bulldog Stadium Field Improvements and the artificial  ...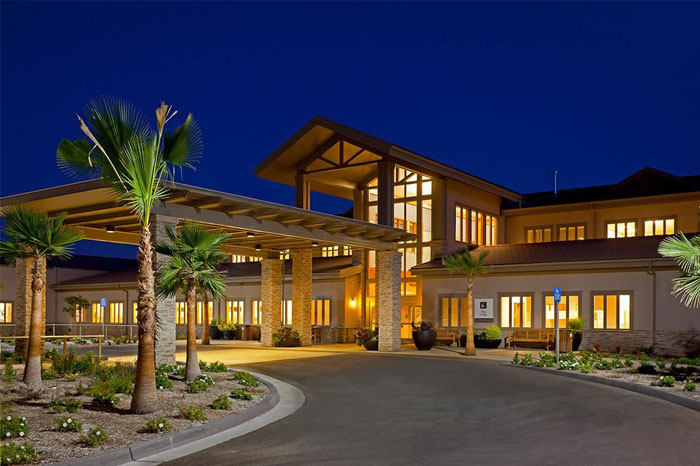 Veterans Home
Precision Civil Engineering, Inc. (PCE) prepared grading and drainage plans, and sewer, water, and storm drainage plans ...