Riverstone Development, LLC
Civil Engineering Project
Date: 2011-Present
Client: County of Madera, CA
Location: Madera, CA
PCE provided civil engineering services for the 2,225-acre master-planned community in the new growth area of southeast Madera County, CA which provides for a maximum of 6,578 residential units, 784,080 sq/ft of commercial use, 825,898 sq/ft of town center commercial and mixed-use, four elementary schools, a middle/high school, and 115 acres of public parks. PCE assisted with developing all necessary permitting documents for the construction of facilities to serve the project with potable water, wastewater, reclaimed water, and storm control infrastructure, including coordination for a regional wastewater treatment plant, water wells, and water storage tanks. Additionally, PCE was responsible for coordination with state and local agencies including the County of Madera; the Department of Fish and Game; Caltrans; and the Army Corps of Engineers. To implement the project, PCE is providing the following general services: civil engineering, land surveying, water resources, geotechnical engineering, municipal and local agency coordination, engineer's cost estimates, 3D laser scanning, and traffic engineering services for the improvements of Hwy 41 and Avenue 12. Riverstone was named America's Best Master-Planned Community at the 2018 Nationals in Orlando, Florida. This community is an integral part of the Central Valley–sparking a new level of prestige for new-home communities.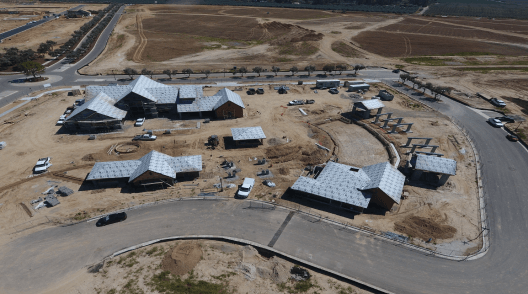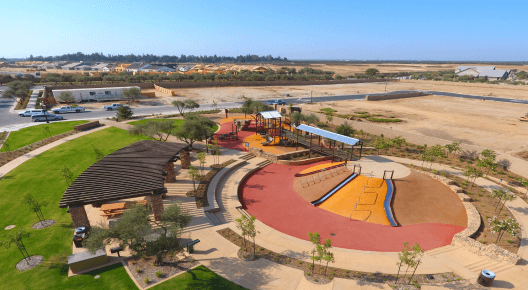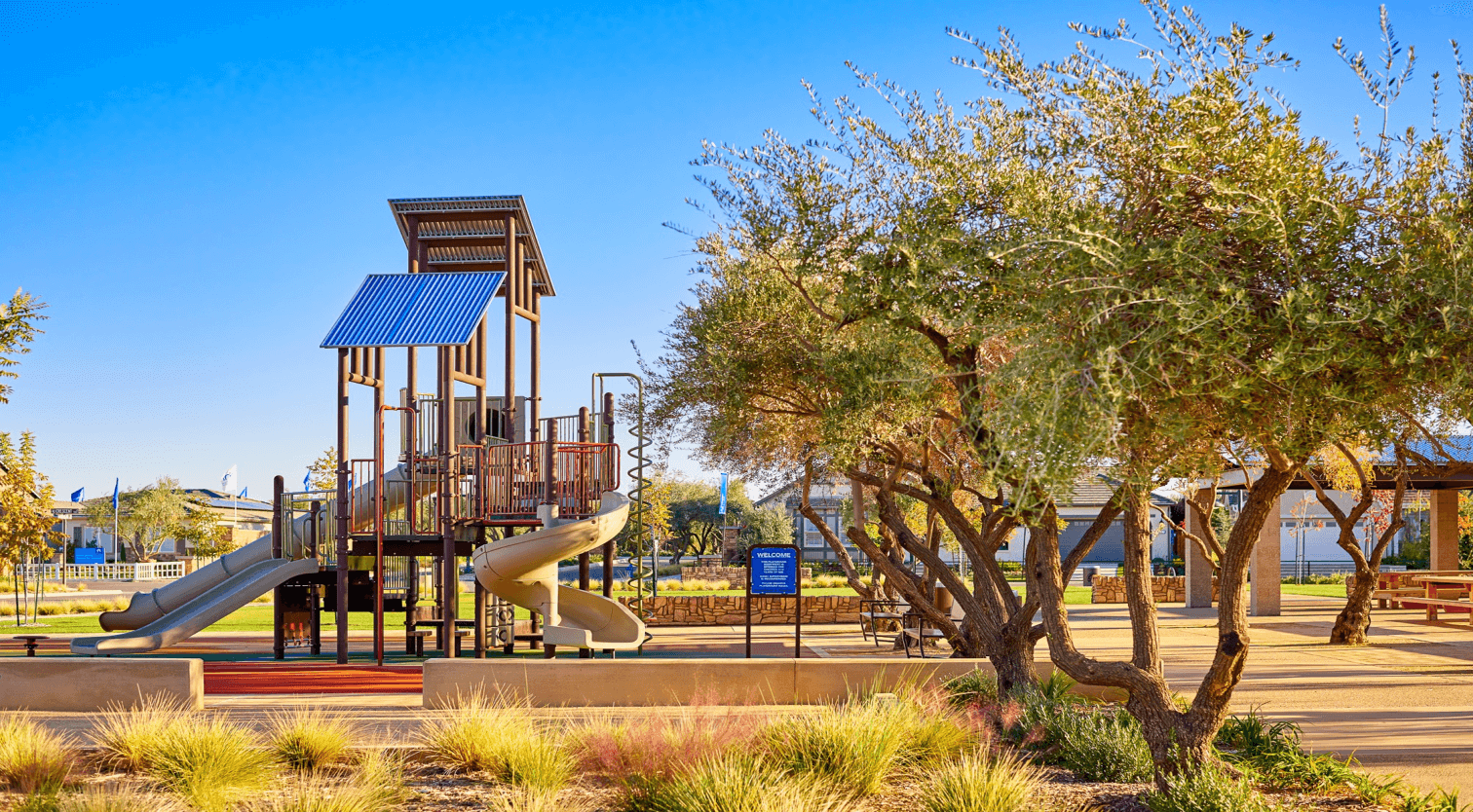 "As the Riverstone development continues to grow, PCE is essentially playing a part in building a city." – Ed Dunkel, Jr. "At PCE, we apply theory to practical knowledge. Our interns are better prepared to enter a career and accelerate their development into management positions."
-Ed Dunkel, Jr., President & CEO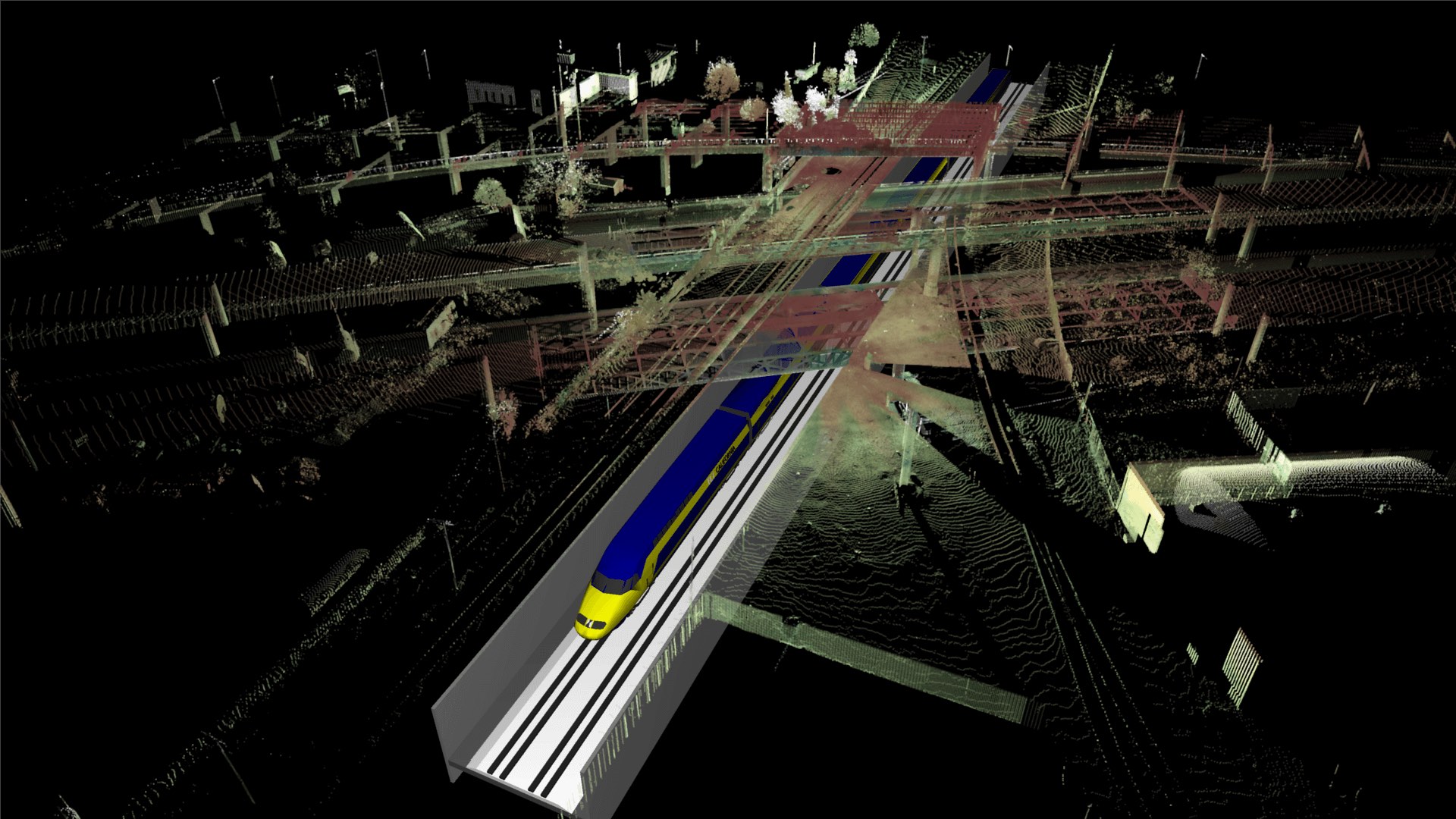 California High Speed Rail
The Merced to Sacramento project section is 110 miles long, running north from Merced Station through Modesto, Stockton, and ...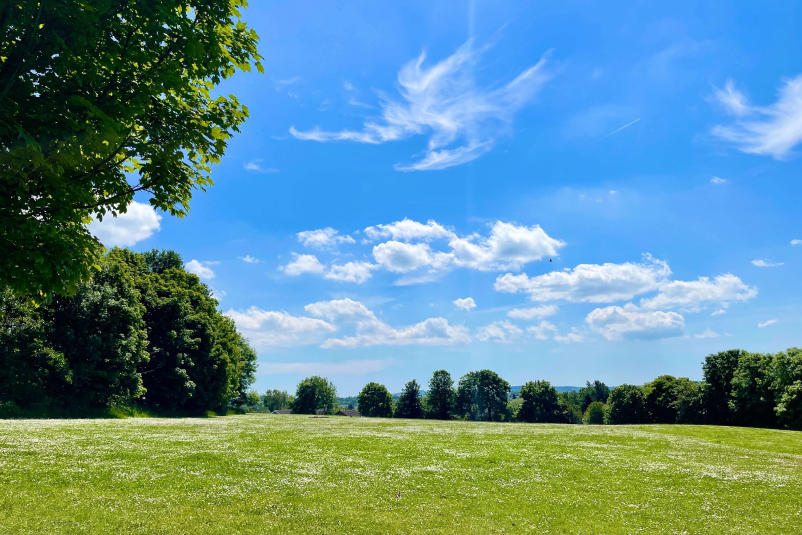 Parks & Community Design
PCE was responsible for surveying services and developing a master plan for the proposed 40-acre park in ...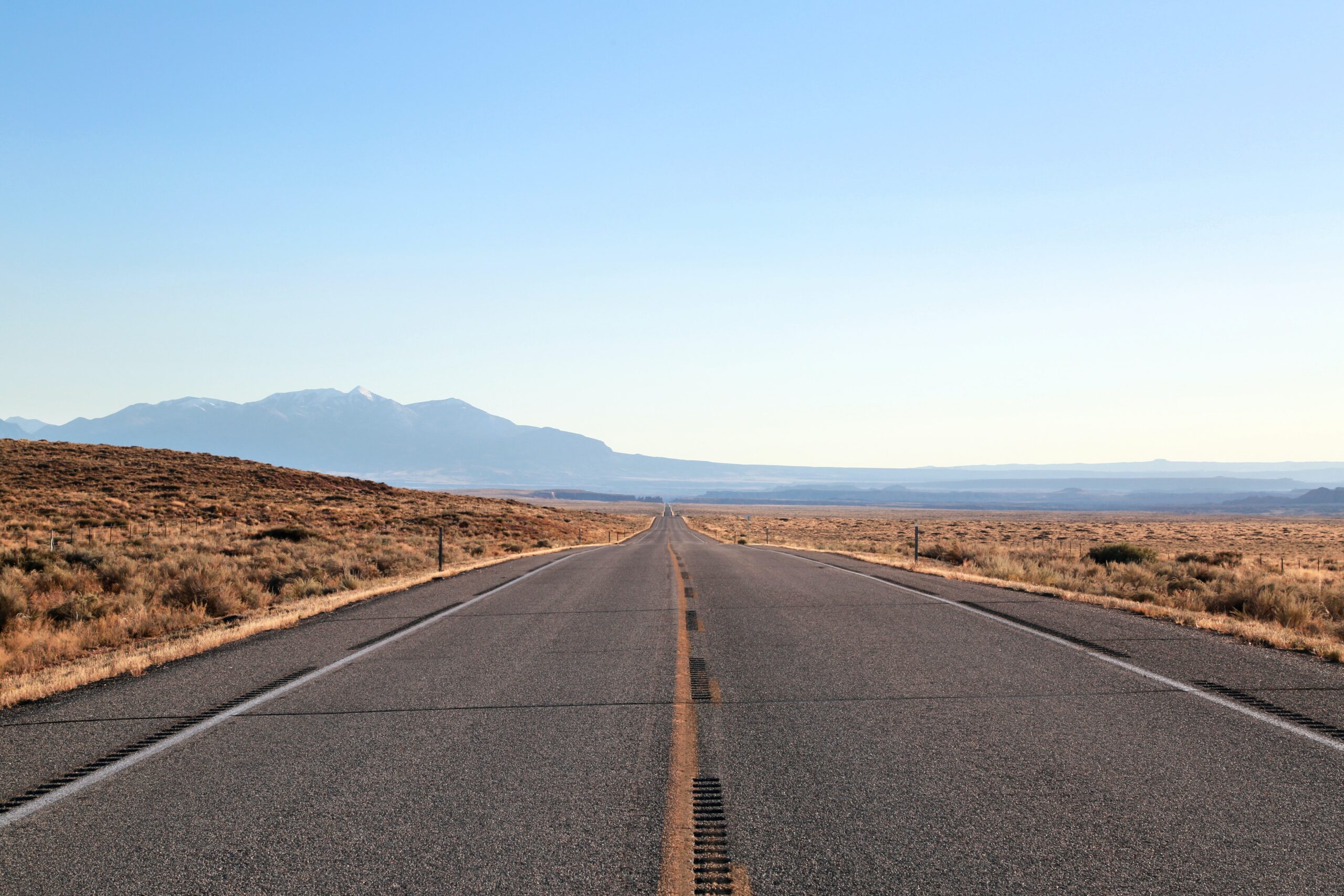 Civil and Roadway
PCE provided expertise in civil engineering and land surveying services for the Marketplace at El Paseo Phase 2 and more ...