Our ability to provide turn-key services under one roof enables better project collaboration, improved responsiveness, and closer budget monitoring, ultimately reflecting the consistent acclaim for our firm's ability to provide high-quality work throughout California.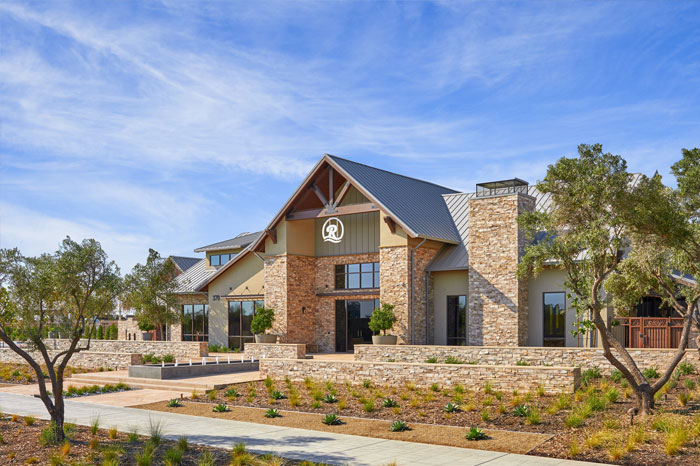 Riverstone Development
PCE assisted with developing all necessary permitting documents for the construction of facilities to serve the project with ...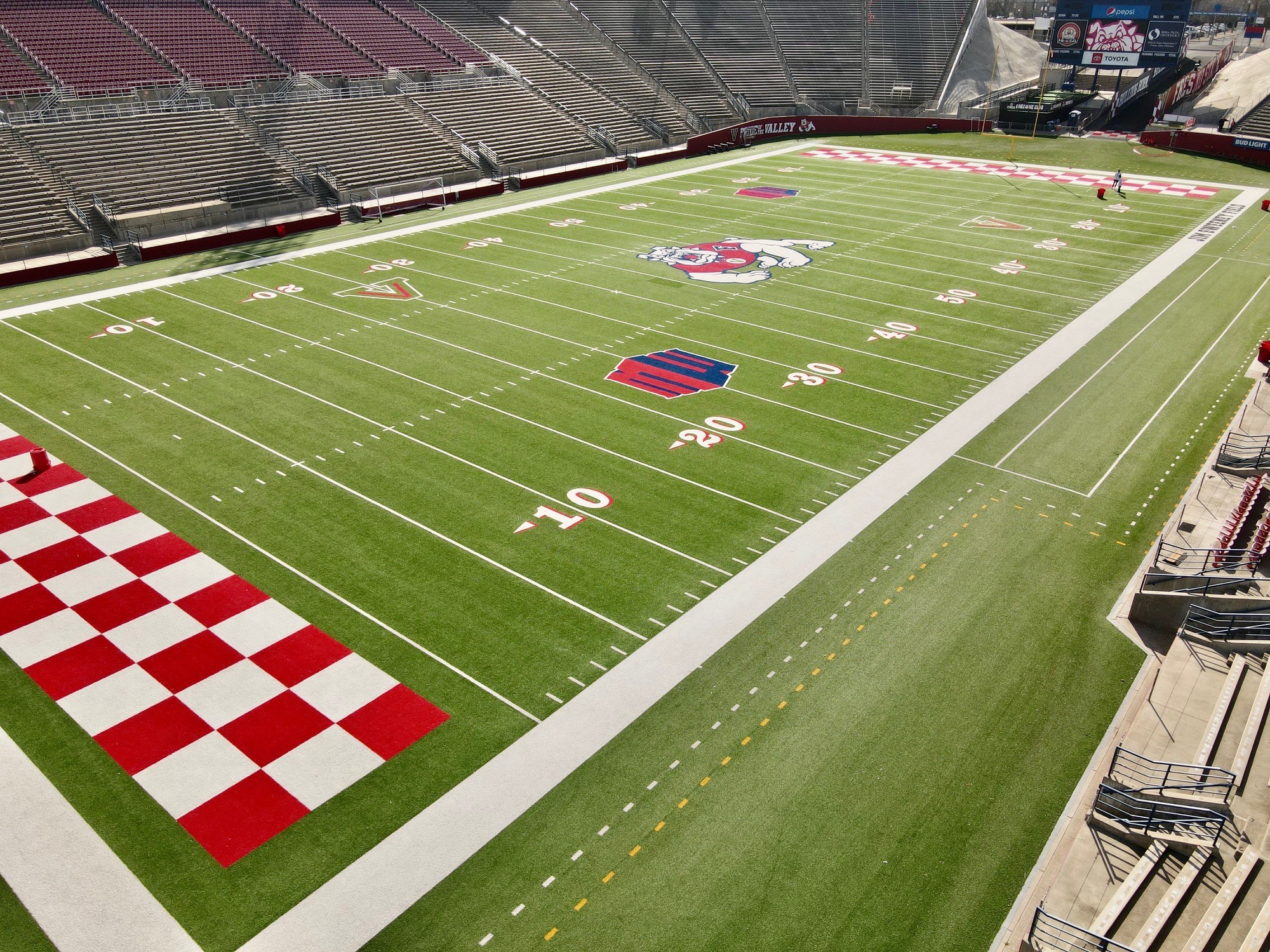 Fresno State Football Field
PCE was responsible for the civil engineering and design of the Bulldog Stadium Field Improvements and the artificial  ...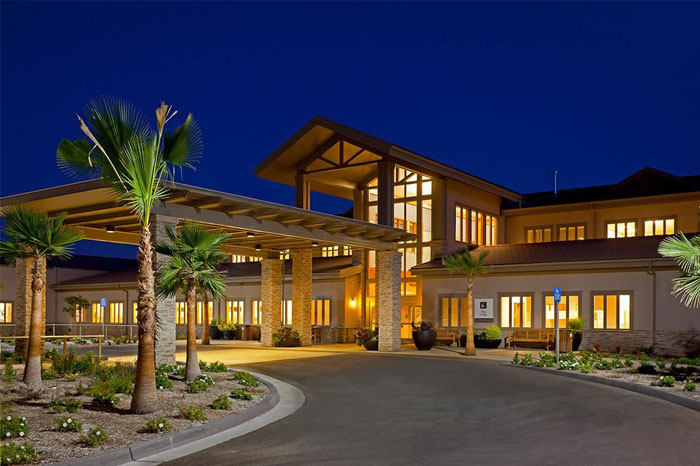 Veterans Home
Precision Civil Engineering, Inc. (PCE) prepared grading and drainage plans, and sewer, water, and storm drainage plans ...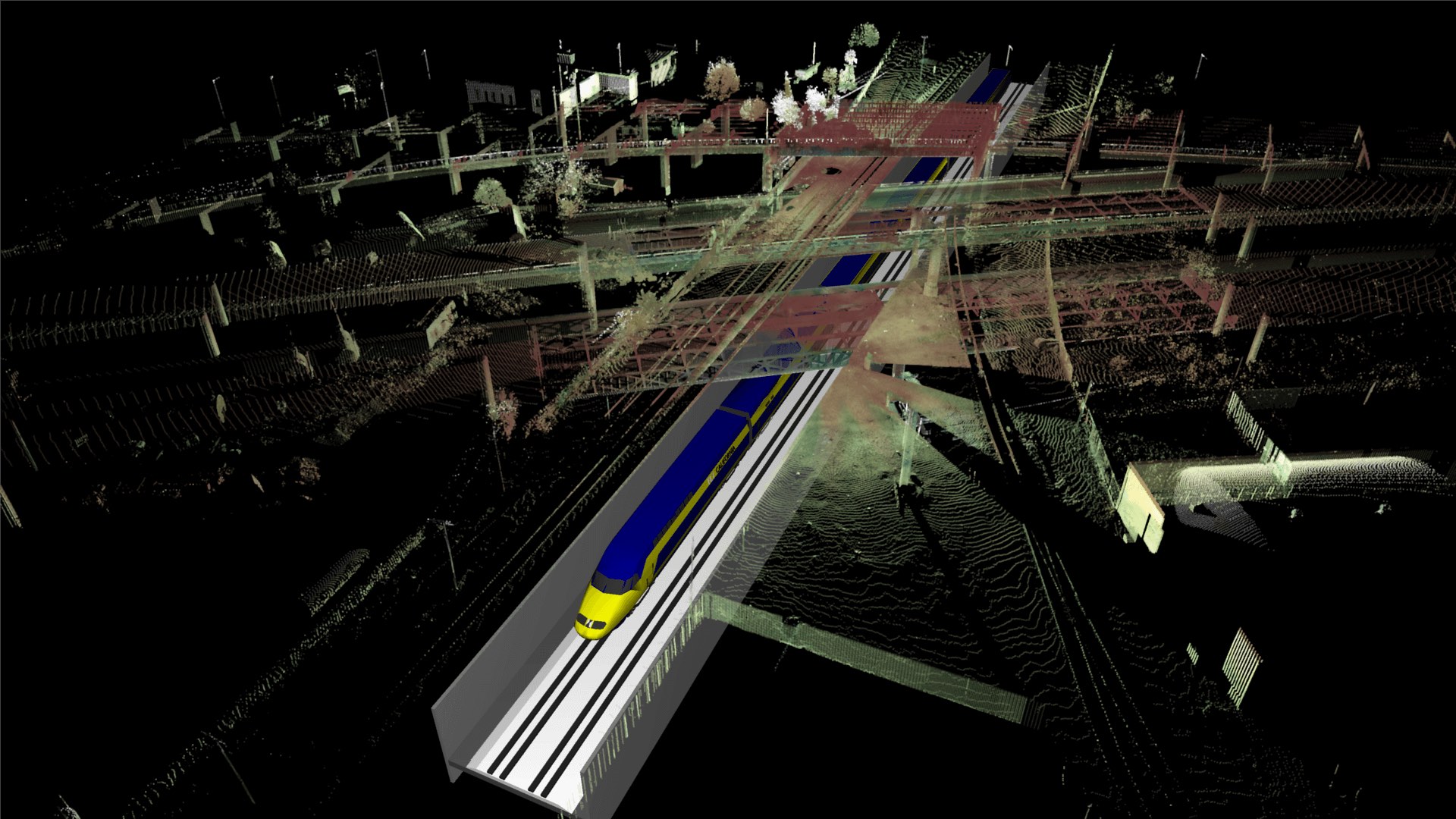 California High Speed Rail
The Merced to Sacramento project section is 110 miles long, running north from Merced Station through Modesto, Stockton, and ...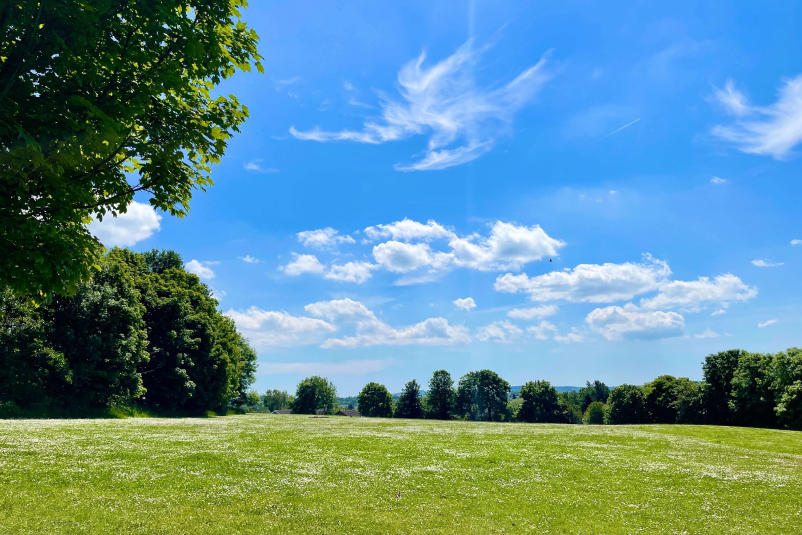 Parks & Community Design
PCE was responsible for surveying services and developing a master plan for the proposed 40-acre park in ...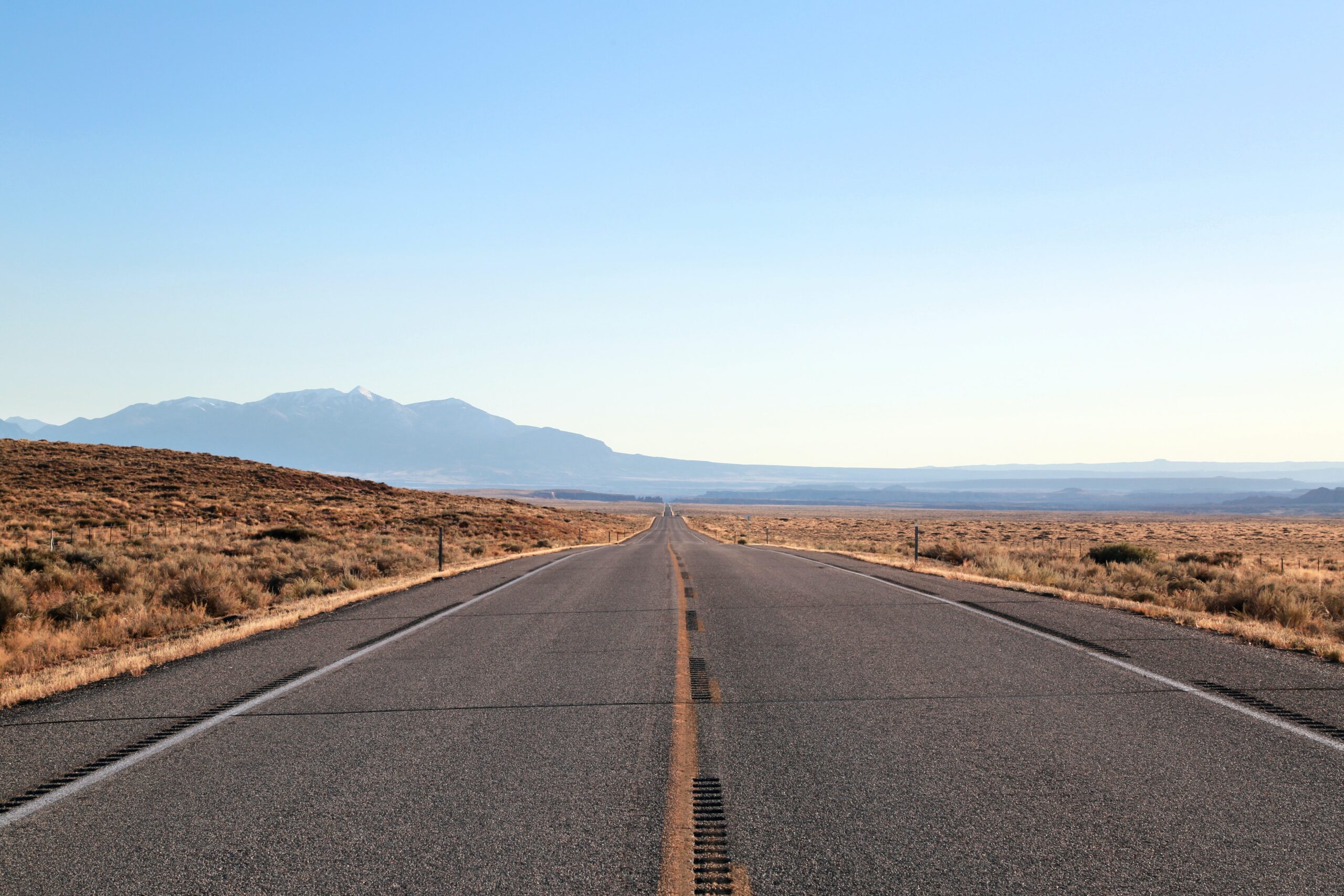 Civil and Roadway
PCE provided expertise in civil engineering and land surveying services for the Marketplace at El Paseo Phase 2 and more ...
Have a Project in Mind?
Let's Get Building!